Our DNA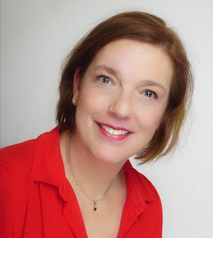 Mon Paris Immobilier is a challenge born from an assessment : estate agents do not get good press, with little service charged at subtantial price. Based on a 13 years experience within real estate, mandates undertakings requests and failures have been distilled into a fundamental fact : a sale or purchase of property rests on an ability to listen, understand and collaborate shared by the estate agent and the client.
One shouldn't chase a mandate regarless of circumstances, but work in depth, based on market data, to nurture sales.
It is not about putting forward properties left right and centre, but about targeting offers with the closest possible fit for each buyer's requirements.
Mon Paris Immobilier chose a global and qualitative approach, with a unique negociating partner per client and bespoke support of the seller or the buyer, throughout each step of the project.
Extras which make all the difference !
• An agency offering full and personalized support.
• Included services to promote properties while maintaining full transparency : buyers can thus make fully informed decisions.
• A collaborative platform, only listing experts with many years of experience, recognised in their field, and with whom we have worked on a regular basis.
Whether you are selling or buying, you have access, according to your needs, to a network of trustworthy professionals in every field (solicitors, brokers, removal people, lawyers, auctioneers, architects, accountants, plumbers, decorators, locksmiths…). This saves you time can use to build your project with trust and tranquility.